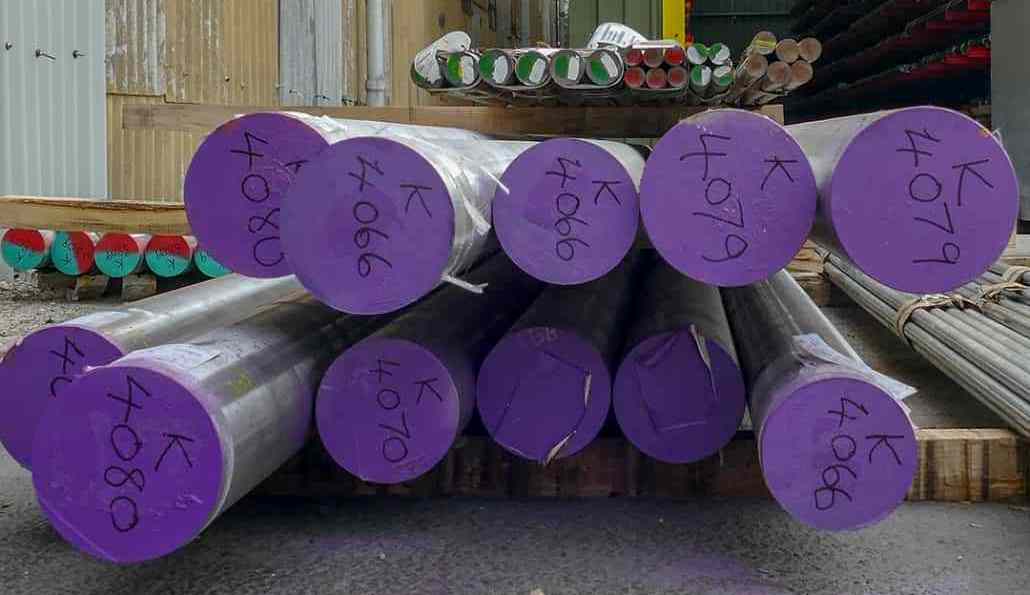 UNS S31803, S32205, S32750, S32760, S32900
Duplex Stainless Steel Round Bar
Speciality Grades :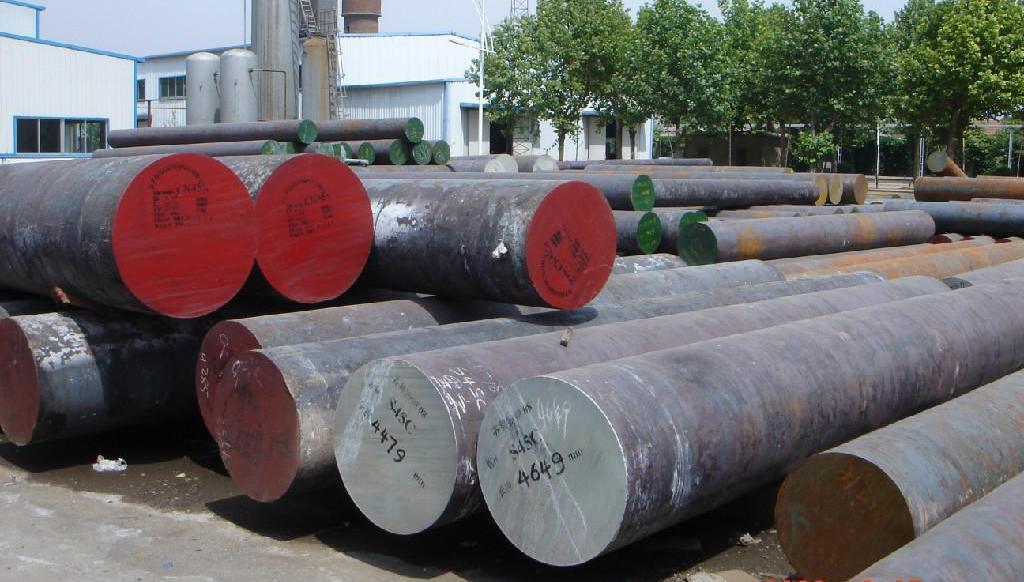 Speciality Grades : AISI 4130, 4140, 8620, 34crNiMo6, SA182 F5, F9, F11, F22,F91
Alloy Steel Round Bar

Speciality Grades : AISI 446, 422, F6NM, Alloy A286, 254SMO, 310S, 904L, 17-4PH, Nitronic 50/60
Stainless Steel Round Bar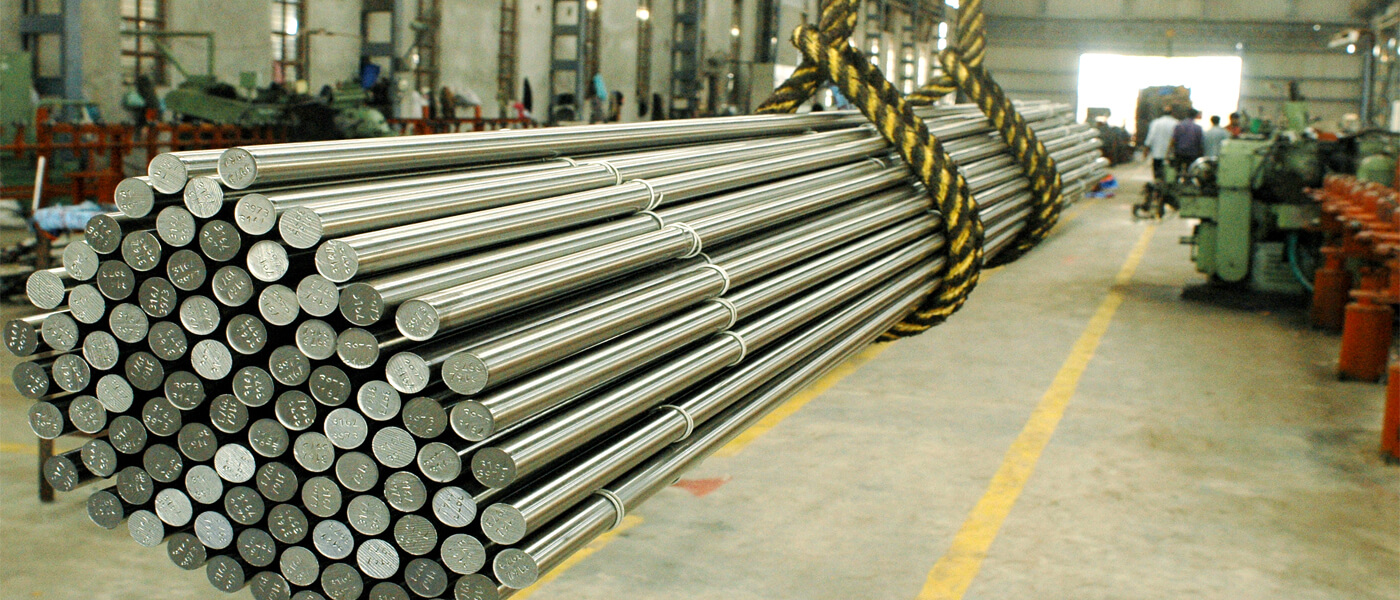 Inconel, Monel, Hastelloy, Nickel, Alloy 20, Copper - Nickel
Nickel Alloy Round Bar
Speciality Grades :
Welcome to Piyush Steel
Piyush Steel is India's one of the most prominent manufacturers and exporter of ferrous and non-ferrous round bars, square bars, hex bar, bright bar, flat bar, rectangular bar, black bar, rod, hot rolled bar, cold-rolled bar, etc. in a wide range of materials and grades. Our range of materials includes Stainless Steel, Duplex Steel, Super Duplex Steel, Carbon Steel, Alloy Steel, Inconel/Incoloy, Monel, Hastelloy, Nickel Alloy, Titanium, Copper Nickel, 253MA, 254 SMO, Beryllium Copper, Jethete, AL6XN, Custom 450, etc.
We are an ISO 9001:2015, OHSAS 18001:2007, ISO 14001:2015 certified company serving customers across the globe. We are preferred vendors for many companies.
Read More
TRUSTED SINCE 1995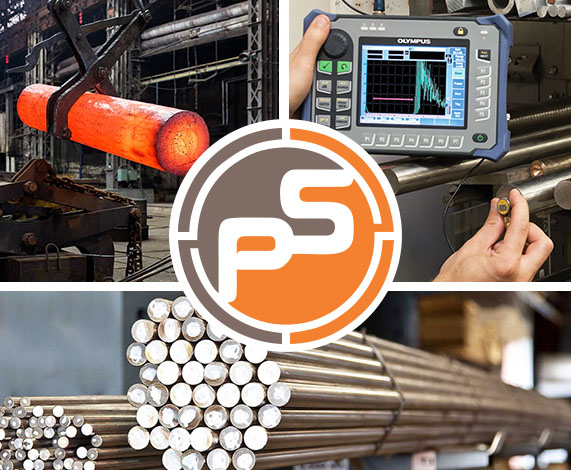 Our Certificates
Piyush Steel is a recognized and certified company. With our customer-first approach, we ensure that every product we deliver meets the required quality standards.
Testimonials
Piyush Steel's is India's most prominent exporter of round bars. We have served customers across the globe. Below are some of the testimonials from our customers.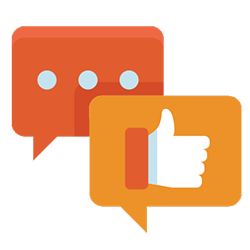 Piyush Steel is a company to rely on for your industrial ferrous and non-ferrous products requirements. An absolute delight to work with this company. Very professional and excellent lead times for all our requirements. Congratulations team Piyush Steel. Looking for a long and fruitful business association.
PAULINE MUTHONI
Kenya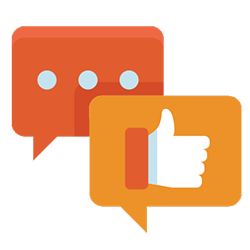 We are associated with Piyush Steel since 2014. Their products always meet our specifications and their team is highly knowledgeable about the same. There are very dependable partners for all our metal round bar requirements.
EMILIANO MOGLIONI
USA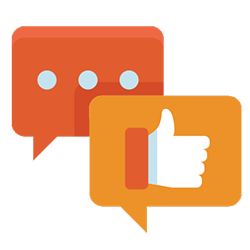 We would like to put on record that we have been procuring duplex steel and high nickel alloy round bards from Piyush Steels. Their product quality is absolutely up to the mark. All products are matching the test certificates. Appreciate the service from this company. We highly recommend Piyush Steel for your round bar requirements.
Sarfraz Mohammed
Bahrain